Vision statement: Our vision is to be a leader in active education and research that pioneer safer and more productive (construction) workplace environments.
Mission statement: With the believe that all workplace incidents are preventable and all projects can be successful, our mission is that humans will enable and transform the way industries – like construction – perform by using technology for gathering, managing, and distributing safety, health, and process status information. This ultimately provides knowledge that leads to a safer, healthier and more productive work environment.
Major research areas: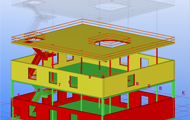 Building Information Modeling / Virtual Design in Construction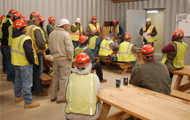 Construction personnel education and training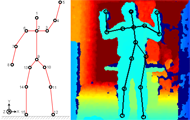 Constrution worker safety, health, and wellbeing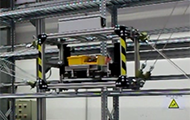 Automation and robotics in construction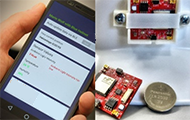 Low power remote sensing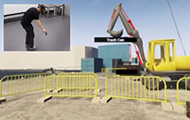 Augmented and virtual reality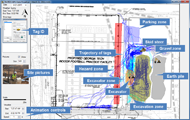 Site operations planning and progress monitoring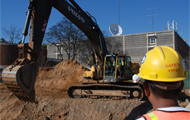 Real-time construction resource location tracking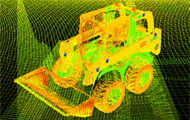 Equipment design and operator visibility analysis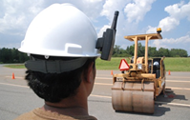 Close call sensing and proactive  alert systems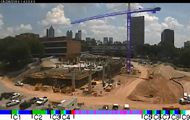 Computer vision applications for productivity analysis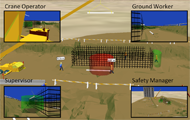 Real-time data  capture, analysis, and visualization
Sponsorship and collaborations:
A large part of our success depends on the close collaboration with and support from industry partners and government agencies, as well as donations from private and not-for-profit organizations. We would like to thank all of our past and present sponsors for their contributions towards our  education and research. Please contact us if you like to engage in our mission.
Certain organizations, trade names, logos, and company products might be mentioned or visualized on this website or are identified in an illustration/publication in order to adequately specify the experimental procedure and/or equipment used. In no case does such an identification imply recommendation or endorsement by us, nor does it imply that the organizations or their products or services are necessarily the best available for the purpose.